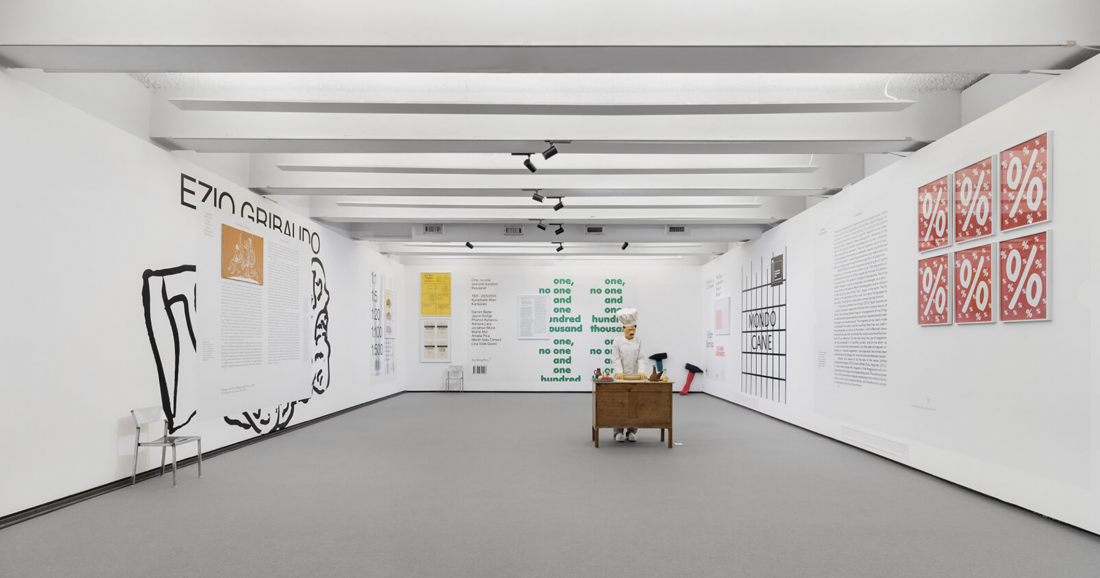 BOY VEREECKEN Back Matter at MACRO, Roma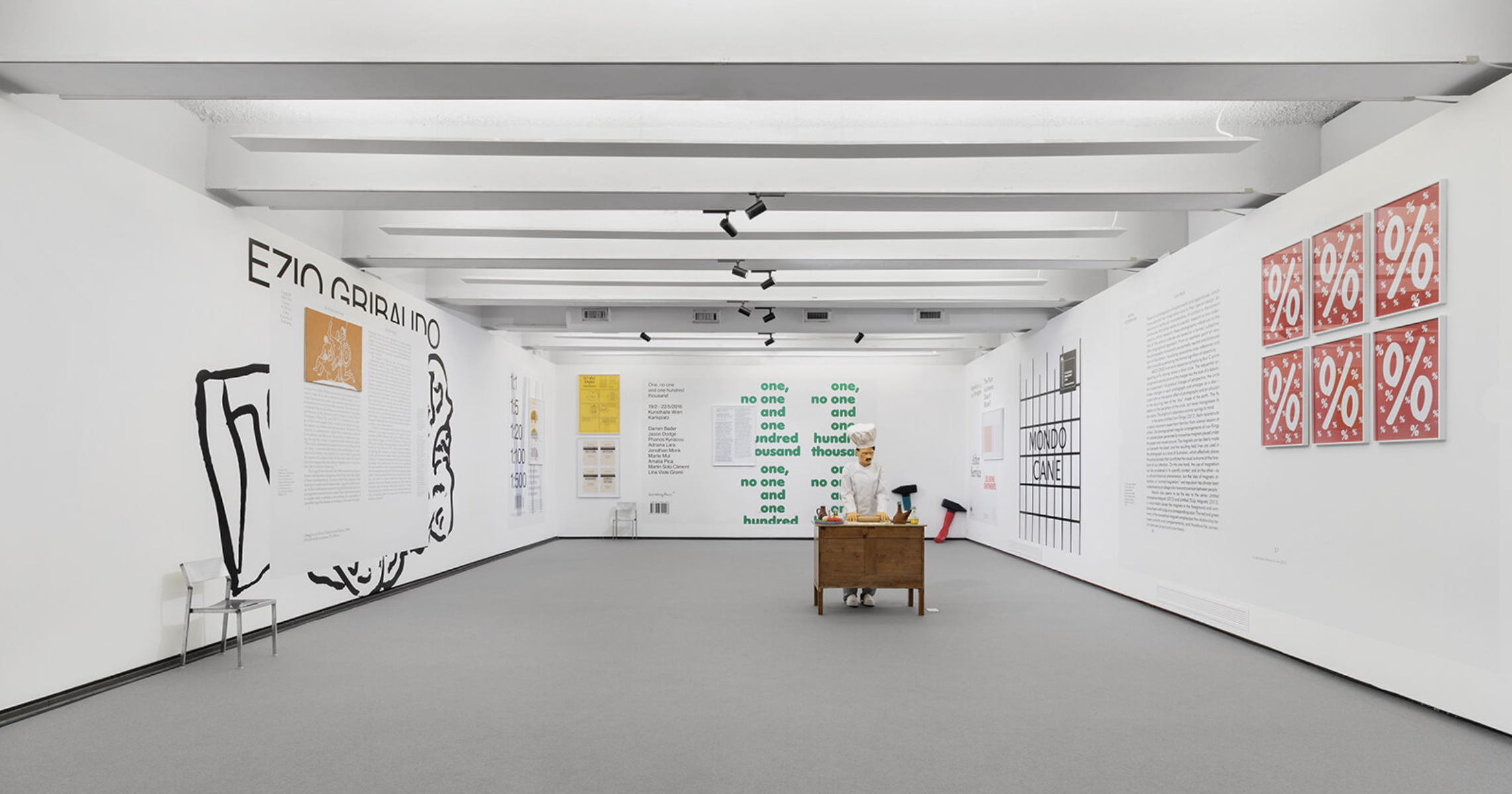 With works by Stéphane Barbier Bouvet, Daniel Dewar & Grégory Gicquel, Jana Euler, Ezio Gribaudo, Jos de Gruyter & Harald Thys, Annette Kelm, Marlie Mul, Peter Wächtler. 3 February 2021 – 13 June 2021
The Belgian Boy Vereecken is the first of the international graphic designers invited to reinterpret their practice inside IN-DESIGN. Back Matter translates his practice into exhibition format, highlighting the idea of a continuous evolution of visual identity.
In an operation of slippage into three dimensions, the designer displays the original subjects of some of his main projects, including works by Stéphane Barbier Bouvet, Daniel Dewar & Gregory Gicquel, Jana Euler, Ezio Gribaudo, Jos de Gruyter & Harald Thys, Annette Kelm, Marlie Mul, Peter Wächtler.
With the support of Representative Office of the Flemish Community and the Flemish Region at the Embassy of Belgium.
---
Curator: Luca Lo Pinto
Coordinated by Lisa Andreani (curatorial) and Lorena Stamo (production)
Exhibitions and Research Assistants: Giulia Caruso, Maria Vittoria Di Sabatino, Alessia Procopio
Art handling: Fabio Pennacchia
Graphic production: SP Systema
Insurance broker: MAG-JLT
Transport: Expotrans
Artist assistant: Antoine Begon
With the support of Ufficio di Rappresentanza della Comunità Fiamminga e della Regione delle Fiandre presso l'Ambasciata del Belgio
Thanks to Accademia Belgica – Centro per la Storia, le Arti e le Scienze a Roma
Heartfelt thanks to Stéphane Barbier Bouvet, Michael Callies, Croy Nielsen, Vienna, Vittorio Dapelo, Daniel Dewar & Gregory Gicquel, Laurent Dupont, Jana Euler, Galerie Isabella Bortolozzi, Berlin, Ezio Gribaudo, Jos de Gruyter & Harald Thys, KÖNIG GALERIE, Berlin / London / Tokyo, MANIERA, Brussels, Marlie Mul, Ilaria Nam , Micheline Szwajcer, Antwerp, Annette Kelm, Nicolaus Schafhausen, Alix van Sinay, Jackie Vereecken, Lilou Vidal, Peter Wächtler